It has been a crazy last few months. So, for this blog, I just want to share with you where I've been and what's going on.
Back in January, I attended Magi-fest in Ohio and I met so many great magicians face to face for the first time. It's always an interesting moment to meet people in person that you've only ever communicated with via emails or Facebook. I met Chris Ramsay, Xavier Spade, Shawn Farquhar, Tom Gagnon, Justin Miller, Andi Gladwin, Joshua Jay, and so many more. The highlight for me was finally getting to meet Jack Carpenter. I've studied Jack's work right from the beginning. After nearly 20 years, we sat together and shared ideas and had a great conversation about pretty much everything.
After that trip, I was at the Chicago Magic Lounge in Chicago for 3 days. I highly recommend checking this place out. It's truly incredible and I can't wait to be back. While I was there, I got to meet another huge influence of mine, Simon Aronson. It was a pleasure to sit down and discuss our craft together.
After that, I headlined the 39thannual Abbott's convention in Michigan along side Paul Vigil. What a great time that was as well. Paul told me some great stories about Jimmy Grippo and Johnny Thompson. And, Paul's magic and mentalism are second to none. It was a pleasure to watch a real performer doing outstanding material.
Then it was off to Europe for a month. Czech Republic was the first stop. I spent time with Ondrej Psenicka in Prague. This was a meaningful visit because of my Czech background. Prague is beautiful city and the food was awesome! (And, I got a butterfly deck!) Next, it was off to Netherlands for a week. I had a great time visiting my friend Aljaz Son and enjoying another beautiful location. I was honored to be part of the Amsterdam Magic Show. London was next. I performed at the prestigious Magic Circle and this performance was possibly the best out of the entire trip. The venue is remarkable and the crowd loved seeing some of the new material from my next book, Game Changer. While in London, I spent most of my time with my good friend Michael Vincent. We discussed magic, character, and effect construction and design each time we met. And, we discussed life in general. Mike is a fascinating person. I love his view of how the world works and how he thinks about magic. The highlight this week was visiting the James Bond Museum. All I'll say is that, if you're a Bond fan, this must be included on your bucket list!
Finally, my trip ended in Krakow, Poland. I was headlining a Master Class lecture and Workshop along side Rico Weeland, and Mike Vincent. Again, I spent about 4 days enjoying the company of great friends and enjoying what this beautiful city has to offer. I was able to meet a long-time student of mine, Grzegorz Niczyporuk. (I finally learned the right way to pronounce this! It's Dreeggosh, not Greggers! Who knew!?)) I spent so much time talking magic and sharing my approach to magic with so many young aspiring magicians. (Thanks Michal Skubida!) We finished the trip with a rooftop dinner overlooking the entire city. What a way to finish the tour.
Once I got back home, I unpacked my bags just to pack them again to head to the FFFF convention in Batavia, NY. This was my first time there and again, it was an unbelievable time getting to rub shoulders with the best magicians in the world. I met Gary Plants, John Bannon, Denis Behr, Pit Hartling, Howard Hamburg, Ed Kwon, Juliana Chen, Simon Aronson, Paul Gertner, and so many more. I was able to fool lots of magicians with some of the new material I've created lately, but man did these guys return the favor. Simon Aronson completely fried my brain. I'm still shaking my head.
Here's what's next: I'm back again at the Smoke and Mirrors Theater in Philly May 18th and 19th. Then, lectures in Jacksonville, Nashville, and Columbus, OH. I'll be performing again at the Sparta Stage in Sparta NJ in June. After that, I have more lectures in St Louis, Omaha, Lake Charles LA, Houston TX, Tucson AZ, and Las Vegas. If you want to attend any of these lectures, message me for more details.
Game Changer update: This book is finally off to the printers. (The hold up was due to me being away for a month. My bad!)
Here are a few photos from the trip:
Czech Republic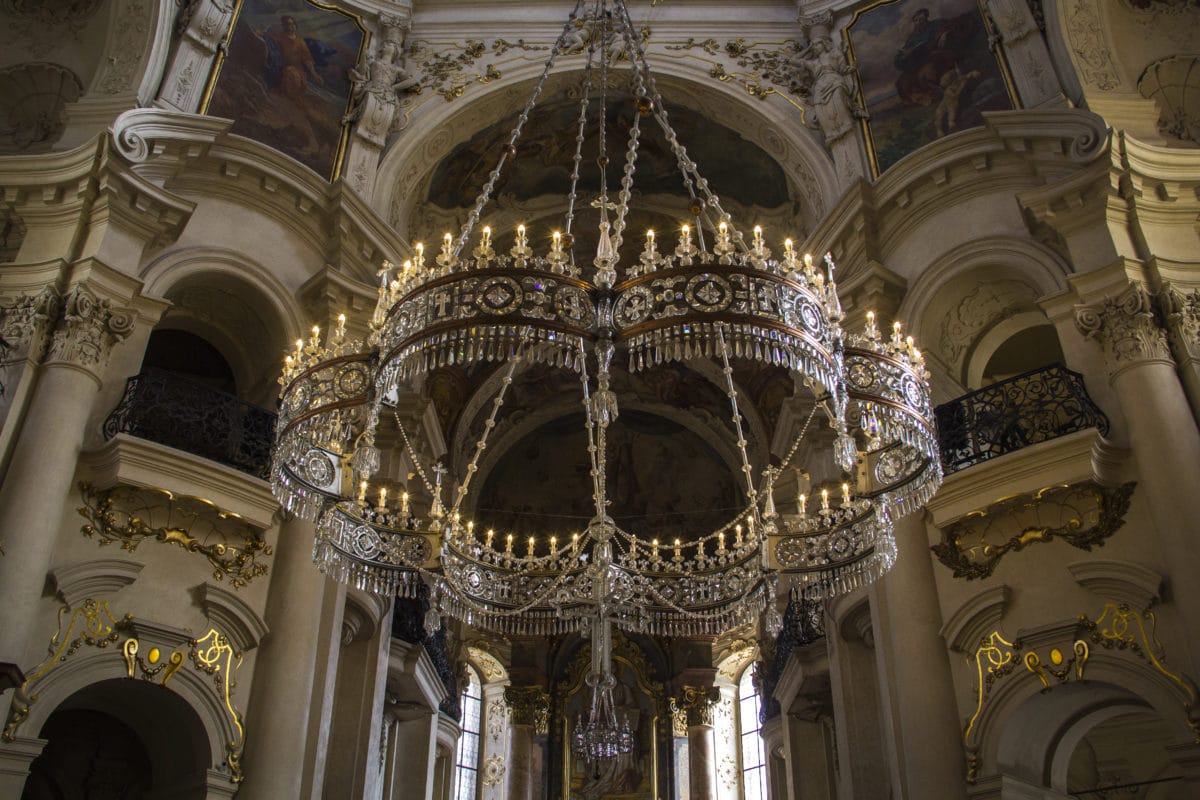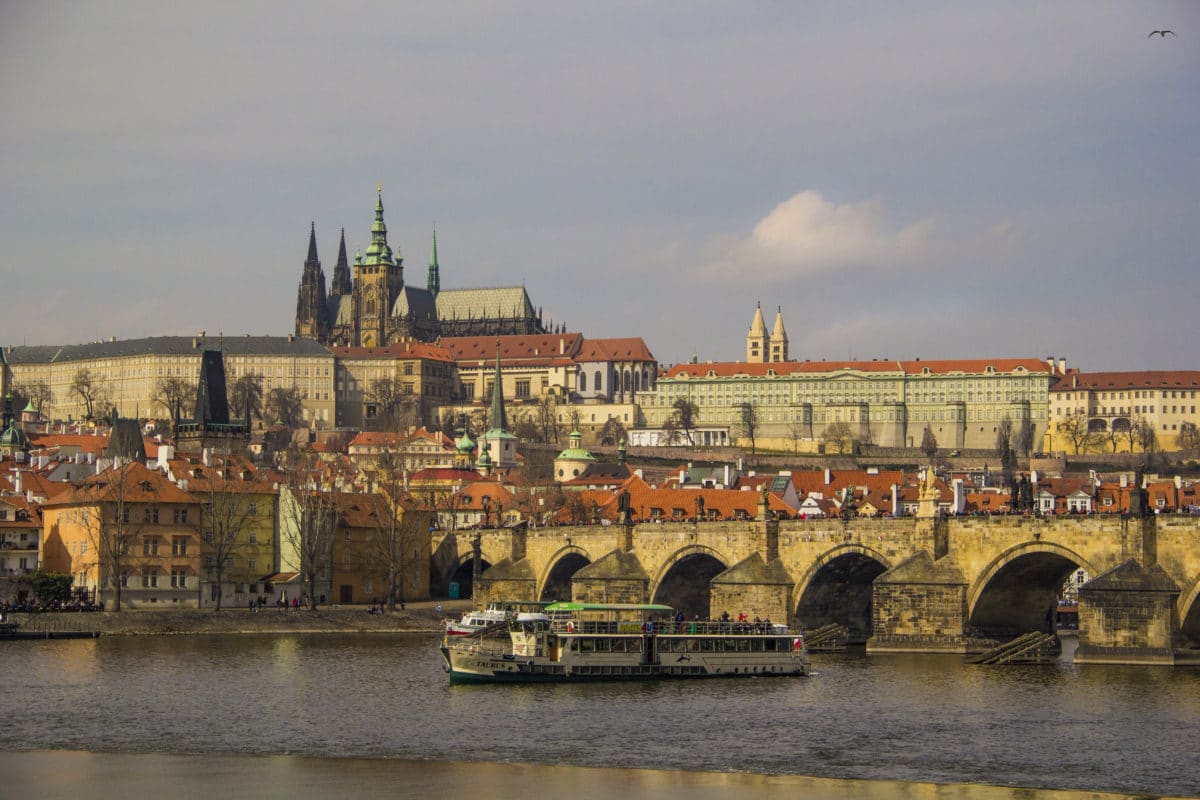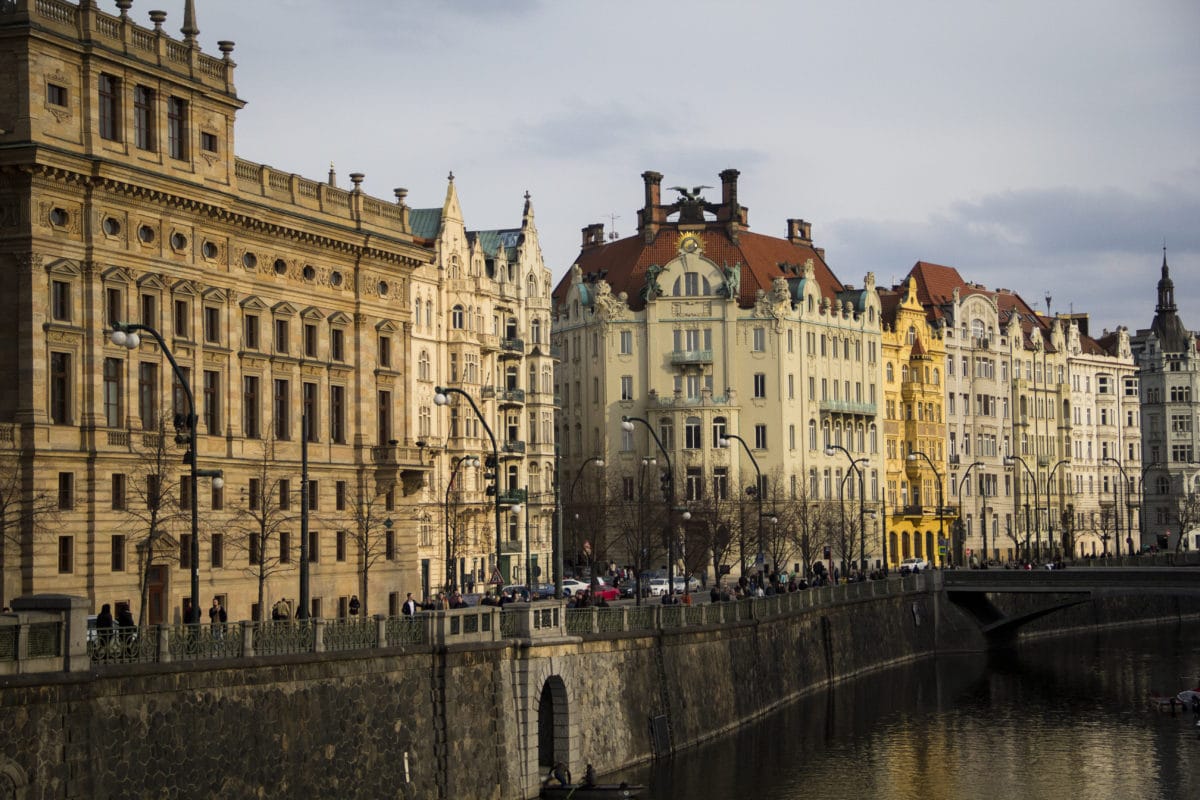 Netherlands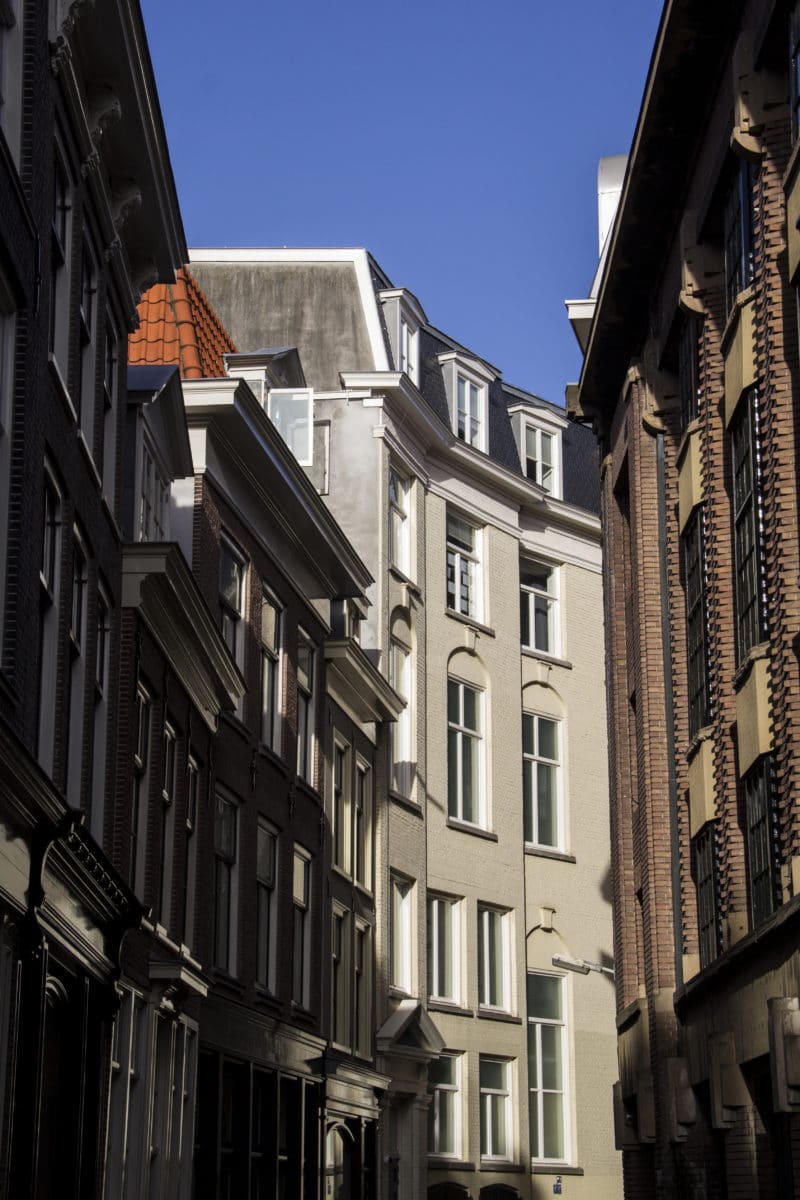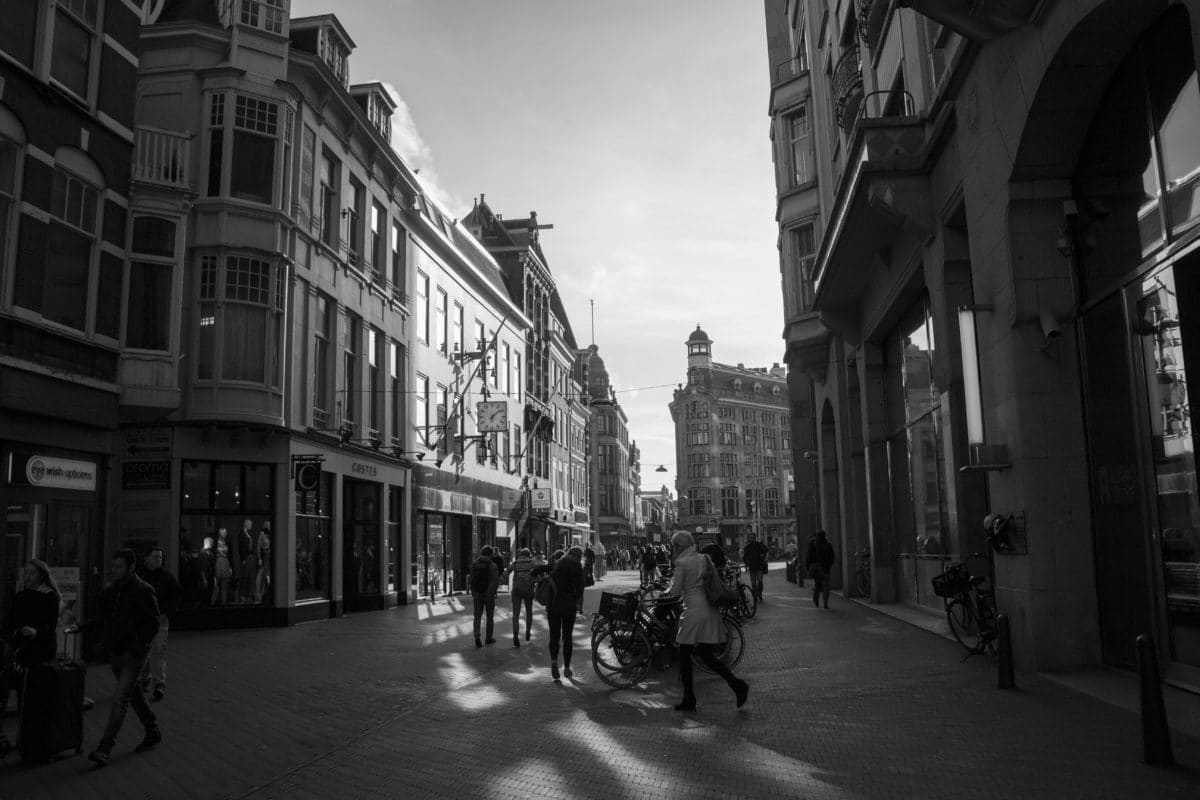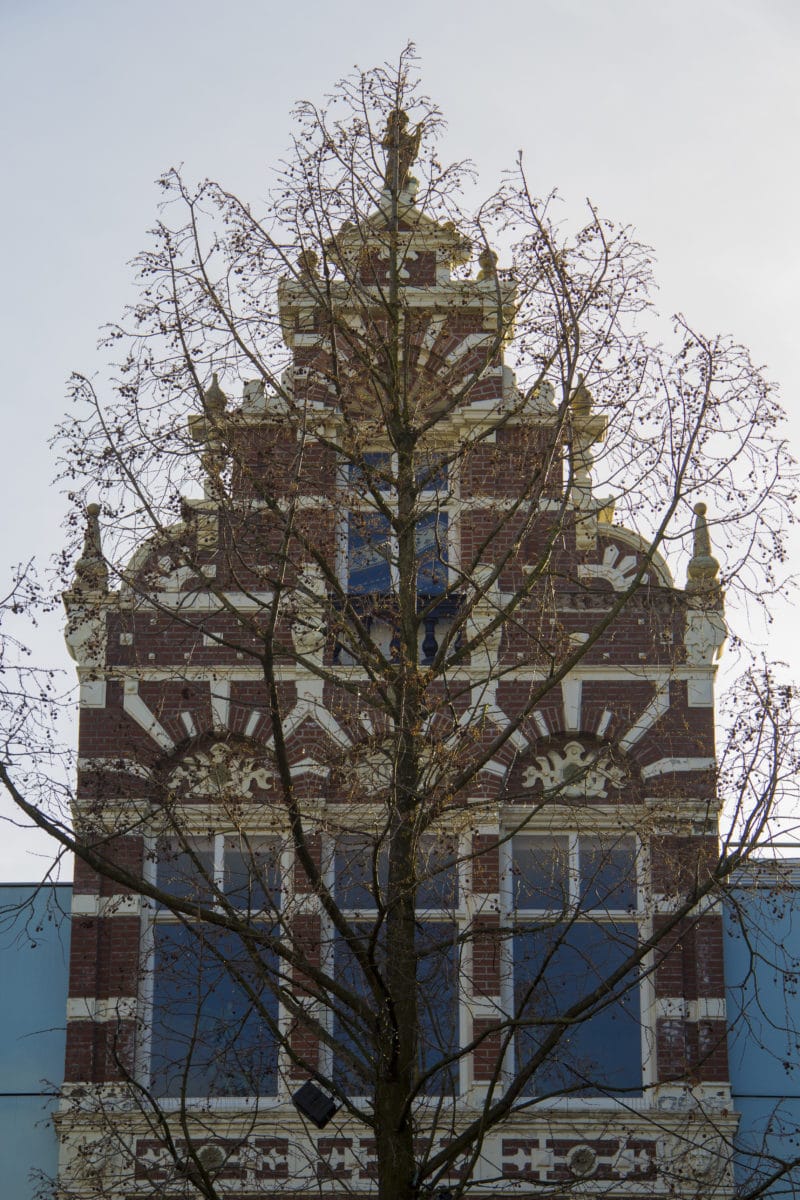 London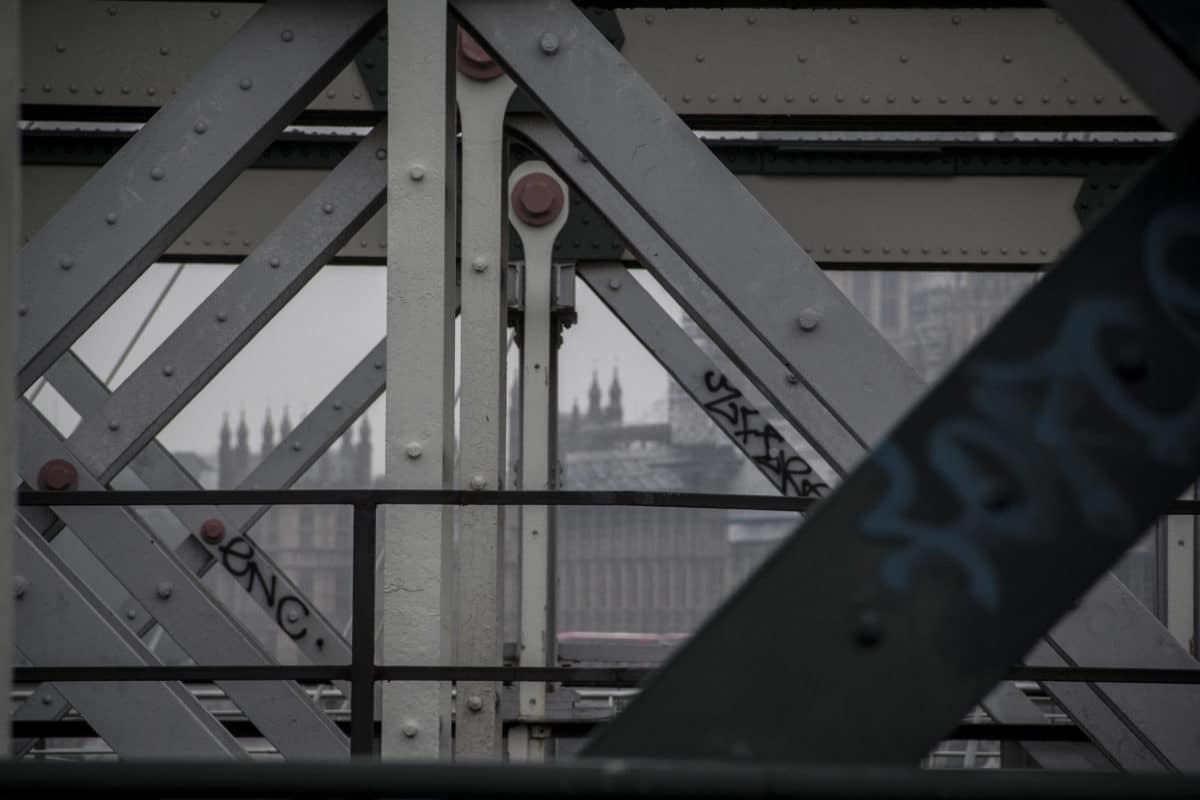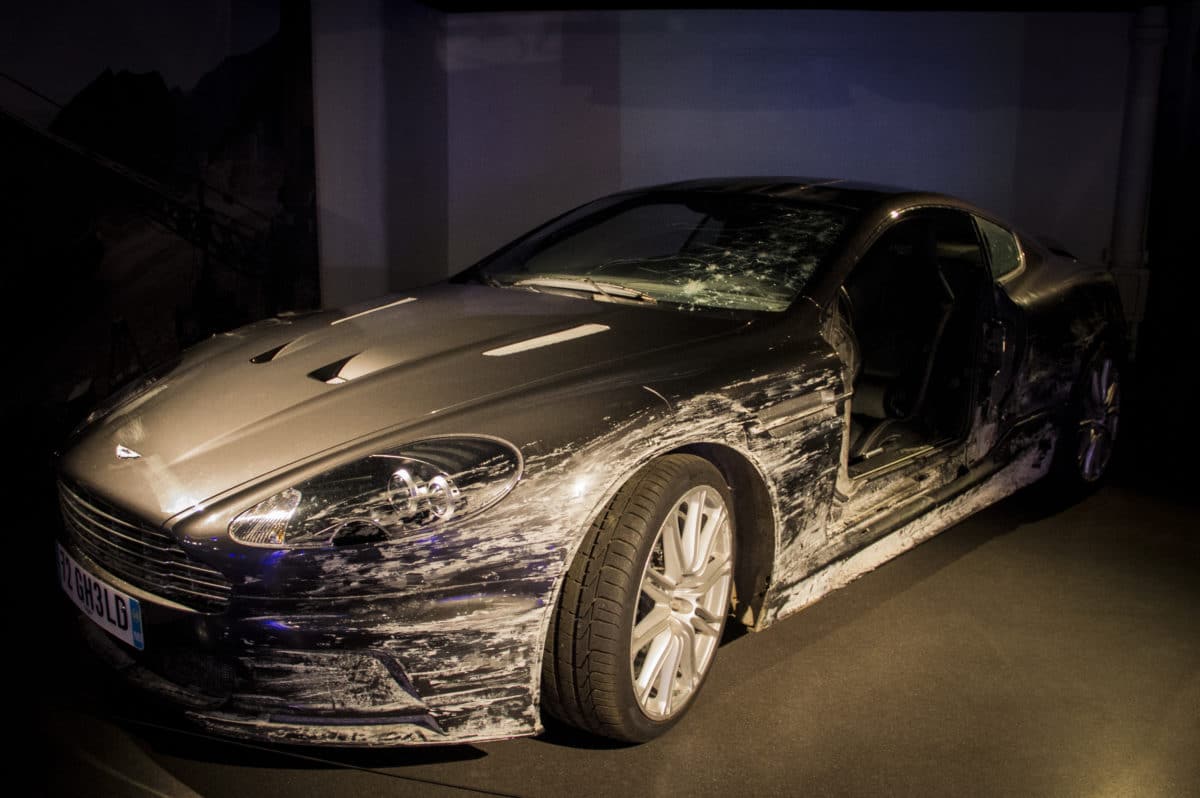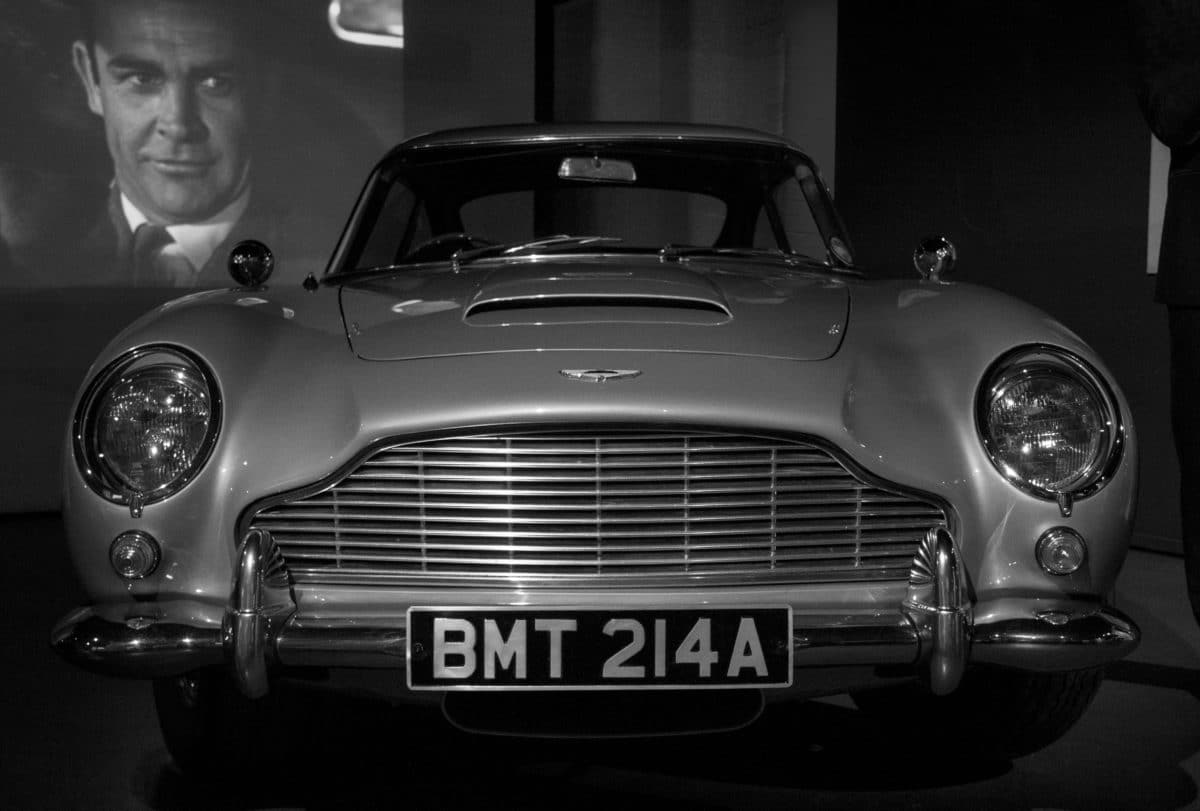 Poland